Create. Protect. Lead.
LEAD us into a world beyond imagination.
PROTECT each precious grain of their knowledge, to
CREATE amazing things and can
We believe in a world where people can
Protecting Industrial Property since 1953.
For the success of your business!
We are the industrial property agency with the longest experience in Romania.
Our team of professionals is ready to provide technical and legal advice at the highest international standards, in order to protect and defend your industrial property rights in ROMANIA and worldwide.
Over the time, ROMINVENT has worked with large national and international companies. For over 60 years, we have been cultivating professional relationships based on trust and performance.
Consiliul de administratie al firmei ROMINVENT S.A. convoaca adunarea generala ordinara a actionarilor in data de 27.03.2023, ora 15:00, in Sala de Consiliu de la …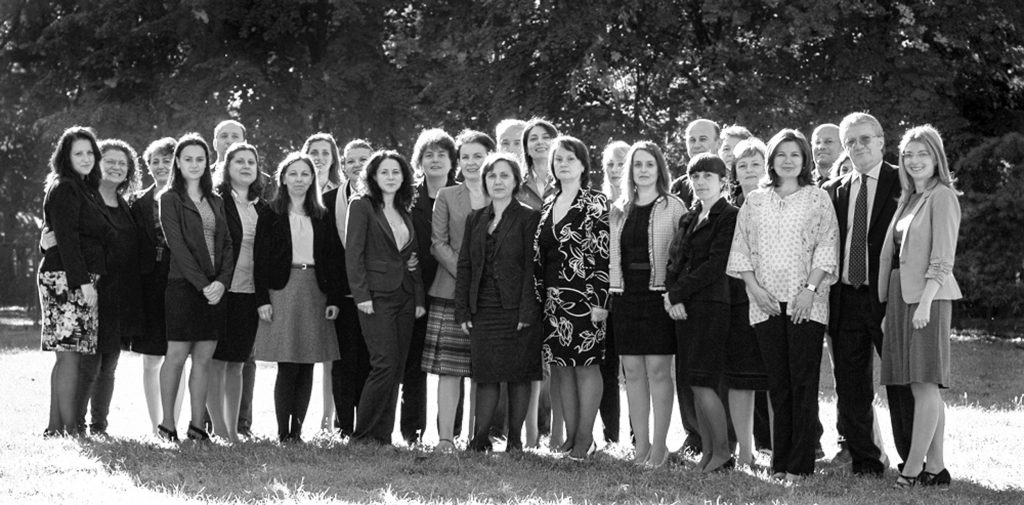 A Team of Experts
We consider that our main strengths are our team and work culture. At ROMINVENT we are enthusiastic about improving ourselves all the time, about keeping abreast with each and every development in our field. ROMINVENT is a place where the experience and knowledge of the people with different skills and backgrounds are put together for the benefit of our clients..
Our attorneys are authorized to represent clients before the Romanian institutions and European and International organizations.
Rominvent is a member of the following associations: